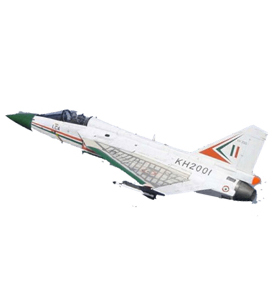 Our customers like Hindustan Aeronautics Ltd. - Aircraft div at Bangalore & Nasik., Engine Div.at Bangaore & Koraput, Aerosapce and Helicopter Div. in Bangalore, Agrigates at Lucknow etc. Base repair depot of Indian Air Force use such gauging.
---

Baker air electronic gaugesing system to check bore ID and shaft OD and clearance or interference.

Precise outside diameter measurement using electronic comparator.